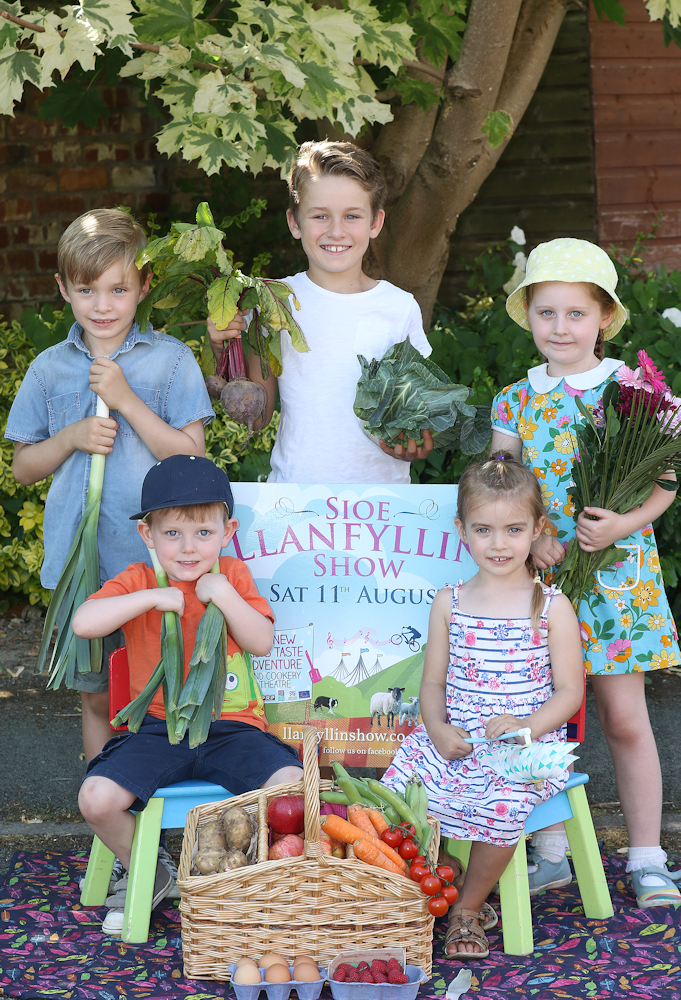 M​essage from the Show Chairman
Welcome to Llanfyllin Show Schedule 201​9
On behalf of the Llanfyllin and District Agricultural and Horticultural Society and all its members I would like to welcome you all to our 150th Annual Llanfyllin Show.
The show has a rich history and is a celebration of the countryside and the community.
Our 149th show was a great success and all reports were that everyone had a fantastic day out with family and friends.
Over the last 150 years, a show has been held, only breaking in times of war or during Foot & Mouth outbreaks.
This year we welcome Janet Jones as our President. Janet's family have been involved with the show for many years and they have generously provided access to their land to enable the show to be staged.
I'd also like to thank Simon Baines for allowing the use of his land to stage the show.
It is with this success and the success of many of the farmers and exhibitors year in year out that enables us to run one of Wales' best rural shows.
I believe events like ours are very important as they bring us all together.  For our 150th year we have organised some fantastic entertainment and there will be a range of side shows and stalls to enjoy.
Like every other show, we are dependent on the exhibitors to make it successful. Each year the standard and number of exhibitors in all sections has increased and we look forward with anticipation to welcoming our regular exhibitors and to meeting new ones. I would also like to thank all of our very generous sponsors for today's event, as without your support the show would not be the great accomplishment that it is.
It is a great privilege to be part of such a dedicated and hard-working committee — not only on  Show day but also for the months leading up to the occasion. I wish to convey my sincere thanks to them for their time and untiring effort. It is always an honour to welcome new members on to the committee or to those who give their help during build up and the day of the Show. Please contact myself or our wonderful secretary Jill Hollinshead if you are interested in helping.
I look forward to seeing you all at Bodfach Park.
Thank you
Dyfrig Jones